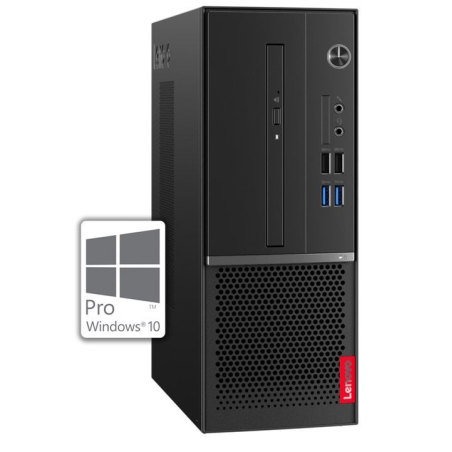  
Desktop computer lenovo v530s
♪
O: desktop computer
Brand: lenovo
Processor: intel core i5
System architecture: 64bits
Generation: 8va.
Ram memory: 8gb
Hard drive: 1tb
System or
Erative: windows 10p
Maximum
Memory acidad ram: 32gb
♪
Or branch memory: ddr4-sdram
Memory speed: 2666mhz
Warranty: 2 years
Condition: reconditioned grade to, signals of use
Oco visible to sim
I see him.
Delivery policy
(edit with the Customer Reassurance module)
Return policy
No customer reviews for the moment.